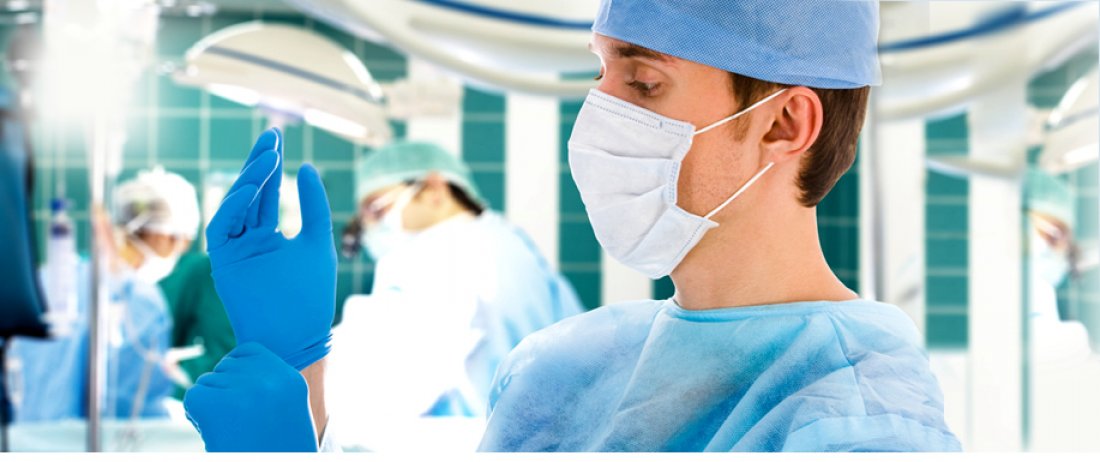 Tricomed
"modern technologies for medicine"
Wide range of medical implants, advanced wound dressing materials, rehabilitation equipment and ancillary instruments for the surgery.
The company has existed on the market since 1959. Over 50 years of achievements have been seen in tens of oryginal products for medicine, most of them was patented: ophthalmic tapes, ophthalmic implants, synthetic skin, filter fabric, perianal rubber tape, vascular patch, locks for multiple laparotomy, orthopedic collars, crossligaments, abdominal surrogatate for newborns with gastroschisis.
products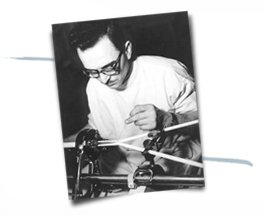 1959
The Manufacturing of Medical Products
Establishment of the company "The Manufacturing of Medical Products" in Łódź, today known as TRICOMED.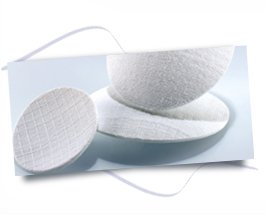 1961
The vascular prosthesis
Only two years after first such an operation in the USA, Polish doctors implant the first Polish vascular prosthesis manufactured in Tricomed. The patient lives with the prosthesis 45 years and dies at the age of 76.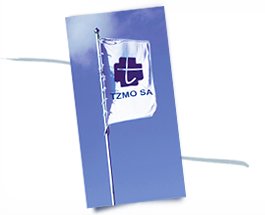 2003
TZMO Polish Capital Group
Tricomed joins the TZMO Polish Capital Group which enhances the development potential and provides stabilization.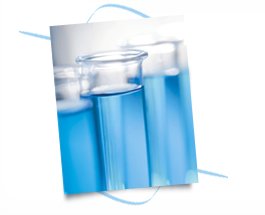 2010
New status
Tricomed gains the status of the Research and Development Center. The status is a significant
step on the road to achieving further spectacular successes and, what is more, to reaching the level of development of top international medical companies.