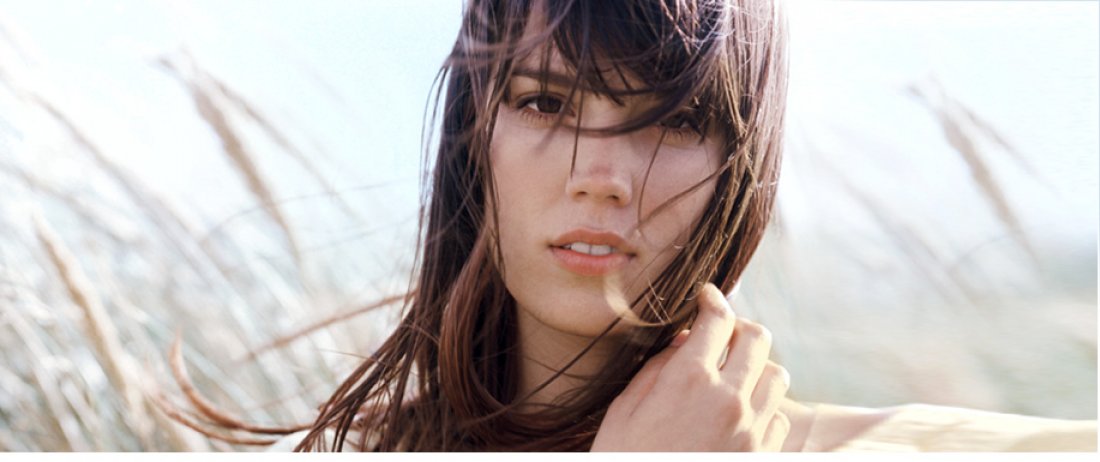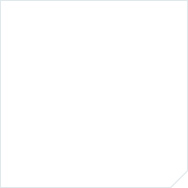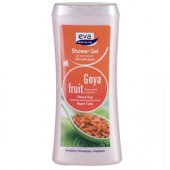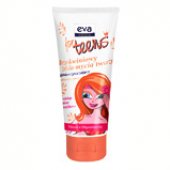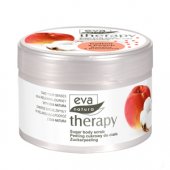 Eva Natura
"closer to nature"
Cosmetics for women for comprehensive face, body and hair care
Eva Natura is a brand of cosmetics inspired by nature. It was created in order to fulfill women's needs for natural care of face, body and hair. The beginnng of the brand is the middle of 90's when EVA NATURA LEN and BURSZTYN were launched. The innovative composition of ingredients and attarctive design made them very popular among clients. The cosmetics are awarded on many contests and fair.
products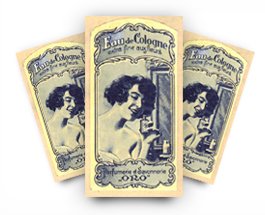 1919
Hugo Güttel
Two entrepreneurs from Łódź, Hugo Güttel and Józef Wójtowicz, set up the Factory of Soap and Cosmetics "Hugo Güttel" in Łódź.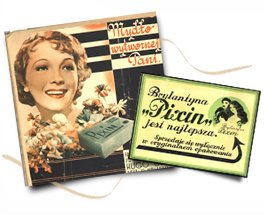 1929
Pixin
The factory changes its name into the Factory of Soap and Cosmetics Hugo Güttel PIXIN.
Under this brand a number of popular products are designed, including powders, shampoos, nail polishes.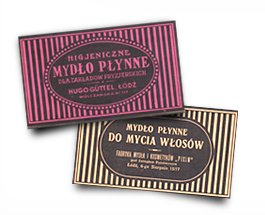 1939
The development of production
1939-1945 The occupation triggers the development of production, mainly soaps and washing powder.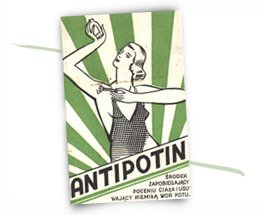 1971
Pollena Eva
The name Pollena Eva is first used.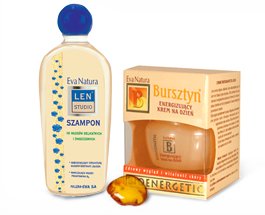 1996
Eva Natura Amber and Flax
1996 The period of political transformation also marks a number of important events for the company that contribute to its dynamic development and extension of the offer. Popular series EVA NATURA AMBER with amber biocomplex and EVA NATURA FLAX with flax biocomplex are launched in the mid-nineties.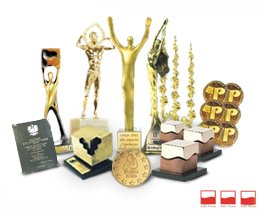 1996
Awards
1996-2002 Innovative formulation and attractive package design of new EVA NATURA FLAX and AMBER lines achieve customer recognition. Awarded in a number of contests, fairs and international exhibitions, the lines win a gold medal at the International Exhibition of Invention and Innovation Eureka in Brussels and receive twice the award "Teraz Polska".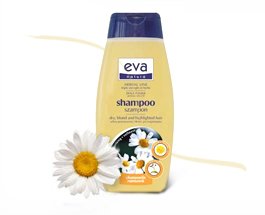 2006
Eva Natura Polish Herbs
Further improvement of EVA NATURA POLISH HERBS shampoo formulas. Launch of 4 new shampoos EVA NATURA INTENSIVE CARE: FLAX, AMBER, CERAMIDES R and TRIKENOL.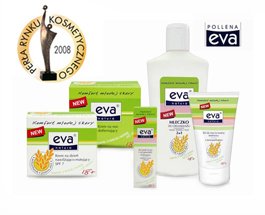 2008
Pearl of the Cosmetic Market
The Young Skin Comfort line, launched 18 months earlier,  receives the award "Perła rynku kosmetycznego" (Pearl of the Cosmetic Market).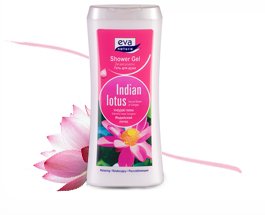 2011
New exotic shower gels
A new line of exotic shower gels is introduced: Goya fruit, Indian lotus, Monoi de Tahiti, Noni fruit.