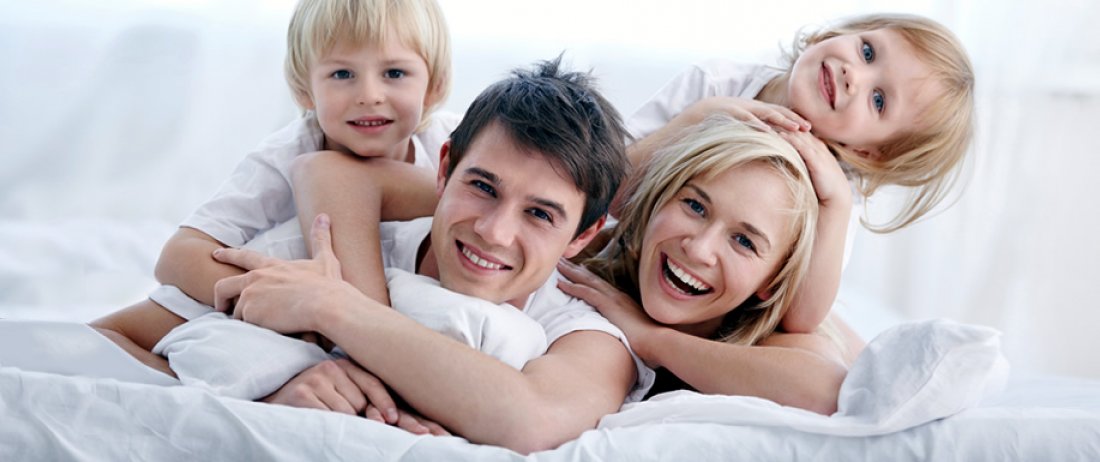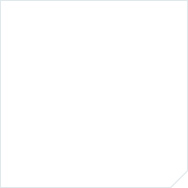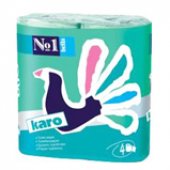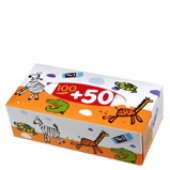 No 1
"for home and family"
Paper products for home.
Under the brand Bella No1 we offer a wide range of practical and modern hygienic paper products for the whole family. The products are made of delicate tissue and segregated wasted paper. Bella No1 product range includes soft, delicate handkerchiefs, paper napkins in 6 colors, absorbent paper towels and Karo toilet paper.
products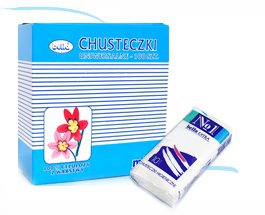 1995
The beginnings of No1
Paper products Bella No 1 are launched. The range includes cosmetic tissues and universal tissues in standard and pocket-pack packages. In 1996 Bella No 1 hygienic tissues are introduced becoming one of the most popular and trusted products from the Bella No 1 brand.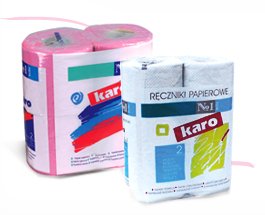 1996
Bella No1 Karo
Soft and delicate toilet paper Bella No 1 Karo along with kitchen towels Karo broaden the offer.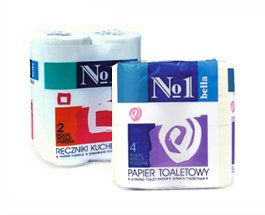 1997
Bella No1 brand
The ongoing development of the offer results in the introduction of toilet paper and paper towels under the Bella No1 brand. High quality of the products wins customers' trust.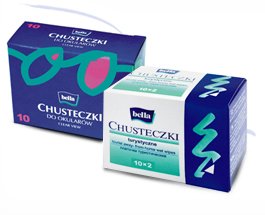 2003
The tourist and glass tissues
Bella tourist and glass tissues are introduced. They come in handy at work or while on the go.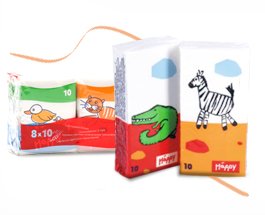 2005
Specially for a child
For our youngest customers we offer Bella Baby Happy tissues in packages with colourful animal graphics that stimulate the child's imagination.
Available in two types of packages: standard and pocket pack, specially sized for a child's pocket.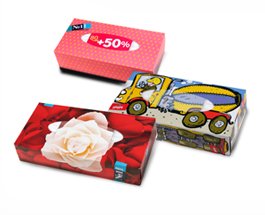 2010
New package
The Bella No 1 and Bella Baby Happy line of universal tissues is refreshed. New attractive package designs in various sizes meet the expectations of the most demanding customers.