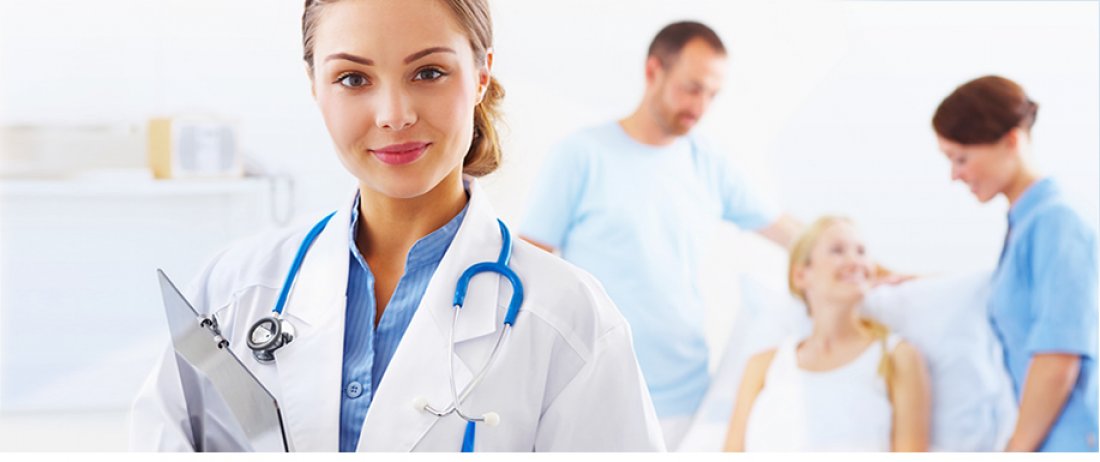 Matopat Hospital
"heal without fear"
The highest quality medical services performed by highly qualified staff using modern equipment. Comfortable conditions of stay of patients.
The MATOPAT Clinic has became a very important place on medical map of the region. Since the beginning of the Clinic, whole staff try to provide patients the newest ways of treatment and comfortable care standards. The commitment of well educated and expirenced doctors, nurses and modwives causes that the main slogan: Treat yoursef without fear is justyfied.
products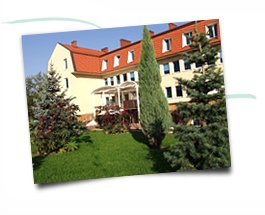 2001
The beginnings
The Matopat Specialist Hospital is established on the basis of  the Matopat Specialist Clinic, which was set up in 1998. It is the first in the region and one of the first hospitals in Poland which is a private-based institution built from scratch to offer a number of medical services.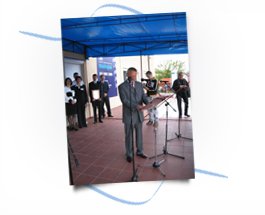 2004
ISO
The Matopat Hospital is the first hospital in the kujawsko-pomorskie region to obtain an ISO 9001:2000 certification confirming compliance of quality management system with international standards. The hospital is re-certified in 2010 with an ISO 9001:2008 certificate.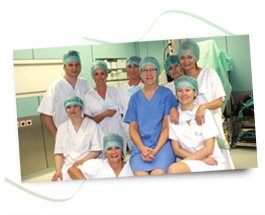 2008
The Matopat Clinic
The Matopat Clinic is extended and offers a number of diagnostics rooms that operate comprehensively in the fields of qynaecology, ophthalmology, cardiology and endoscopy. 
The Clinic has high quality medical equipment for diagnostics and treatment.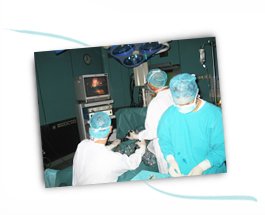 2011
RHK
The first implantation of a Zimmer's RHK knee joint endoprosthesis is performed in Poland in the Matopat Specialist Hospital.