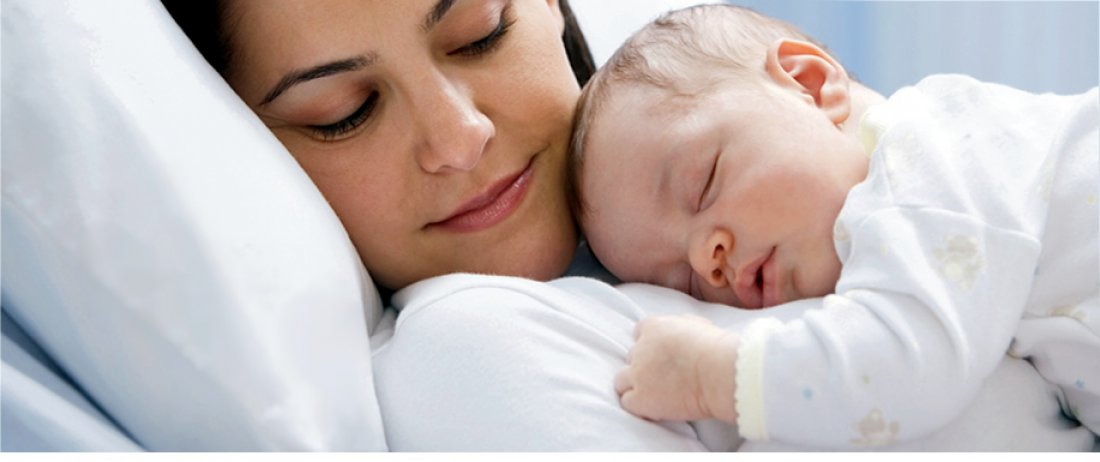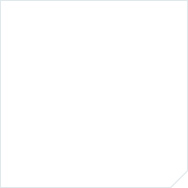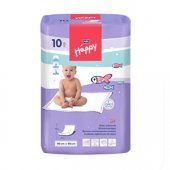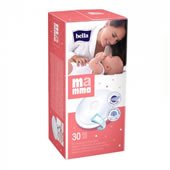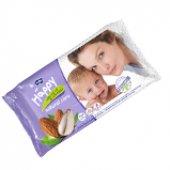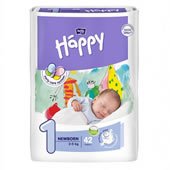 Bella Baby Happy
"for the love of the baby "
Baby diapers and cosmetics
Happy is a brand of the highest quality products for children. A combination of our long-standing experience and state of the art technologies allows us to provide products meeting all requirements of our little Clients and their parents. Children's welfare is valued the most by us.
We have gained trust and loyalty of our Clients in many countries thanks to the high quality of our products. We are pleased that our baby diapers and cosmetics help parents, making daily care of their happy children easer and more convenient.
products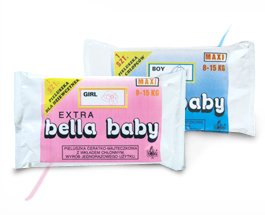 1993
Bella Baby
As the market of baby care products develops, TZMO launches the first disposable baby diapers Bella Baby. In 1995 Bella Baby diapers are available in two variants for boys and girls.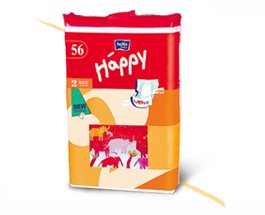 2000
Three sizes
The introduction of the Happy brand. First Happy diapers are available in three sizes: Midi, Maxi, Junior.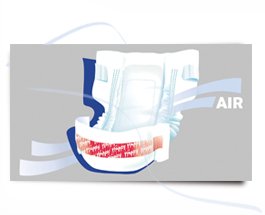 2001
The year of a big innovation
The year of a big innovation in baby diapers - outer film is replaced with breathable laminate which is a milestone in providing greater comfort and care to keep the baby's skin healthy.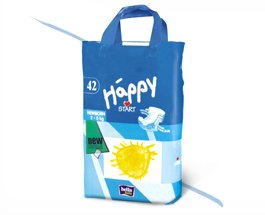 2002
Bella Newborn and Mini
Happy introduces two sizes of diapers for the Little Ones: Newborn and Mini. Newborn diapers have a special opening for the umbilicial cord – an innovation appreciated by mums and midwives caring for the newborn.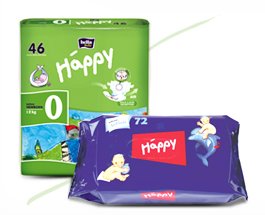 2004
Bella Before Newborn
Happy offers a new size, Before Newborn, for prematurely born babies and for babies with the weight below 2kg. The smallest diapers with a special opening for the umbilicial cord.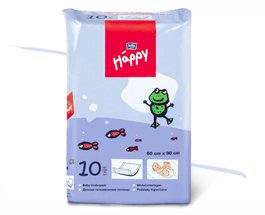 2005
The green tea extract
Introduction of Happy diapers with elastic velcro-fasteners and absorption core with super-absorbent containing green tea extract, which reduces odour and baby's skin irritations and allergies. Happy broadens its offer with changing pads - the first changing pads on the market exclusively for babies.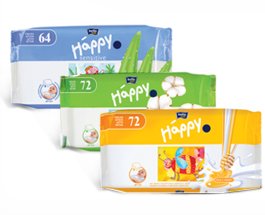 2007
The wet wipes
Wet wipes available in 3 variants designed to meet various consumers' needs : Silk&Cotton, Milk&Honey and Sensitive.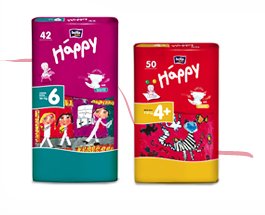 2008
New sizes
New sizes Maxi Plus and Junior Extra in the Happy offer enable parents to provide their baby diapers with a perfect fit.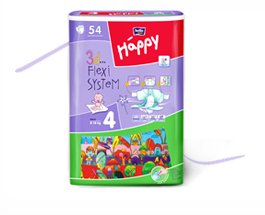 2010
3D Flexi System
Happy diapers in Maxi, Maxi Plus, Junior and Junior Extra sizes are improved featuring 3D Flexi System to ensure a perfect fit of a diaper for the baby's body and provide excellent absorbency.