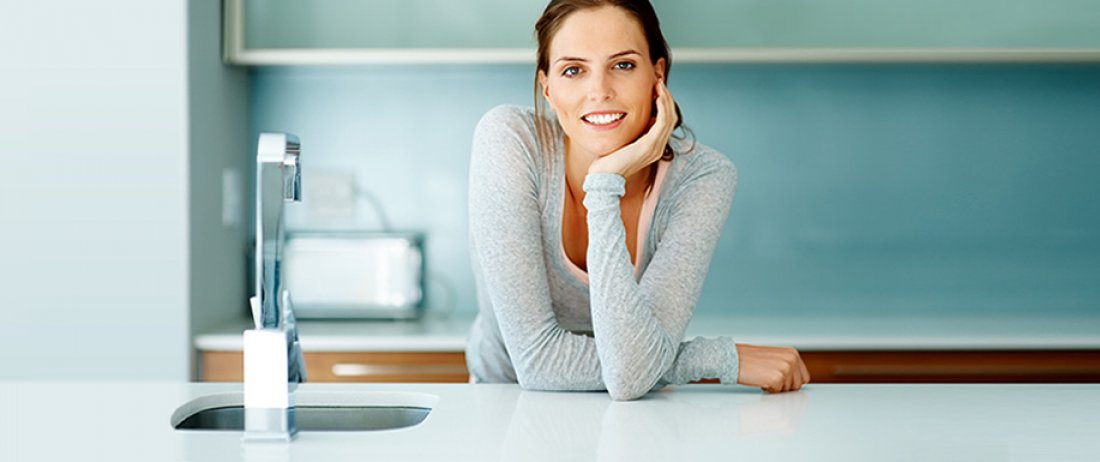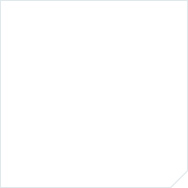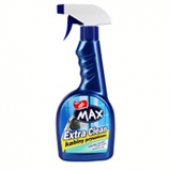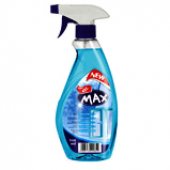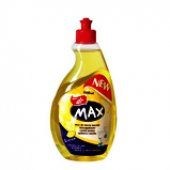 Dr Max
"clean and shine "
Household chemistry products with carefully selected, envioronmentally friendly and natural recipes
Dr. Max brand has been in our offer for several years. In a short time this brand succeeded to gain a recognition for its high quality among customers all over Europe.The offer consists of  household cleaners like dishwashing liquids, window cleaners, toilet gels, multipurpose cleaners, scouring powders, washing liquid and hand paste. Among this products one can surely find a perfect match for the house. This recognizable, outstanding offer will make you want to stay with Dr Max once you reach for it. The exceptional quality provided by Dr Max will bind you and your house with us for good.
products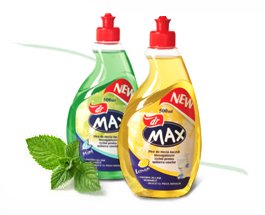 2002
The beginnings
The beginnings of the Dr Max brand offering WC gel, scouring powder, diswashing  liquids, window cleaners and multipurpose cleaners.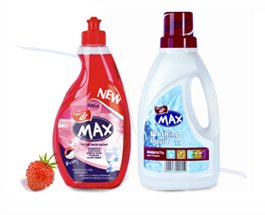 2003
New wild strawberry diswashing
Introduction of new wild strawberry diswashing liquid and washing liquid by Dr Max.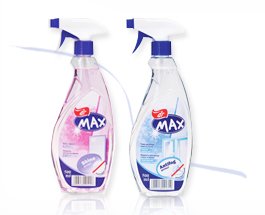 2007
Antifog and Shine Effect
The Dr Max range includes two specialist products Antifog Effect and Shine Effect for cleaning glass surfaces.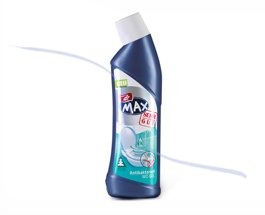 2010
dr Max Sehr gut
The launch of a Dr Max Sehr Gut line which combines attractive packages with highest quality.