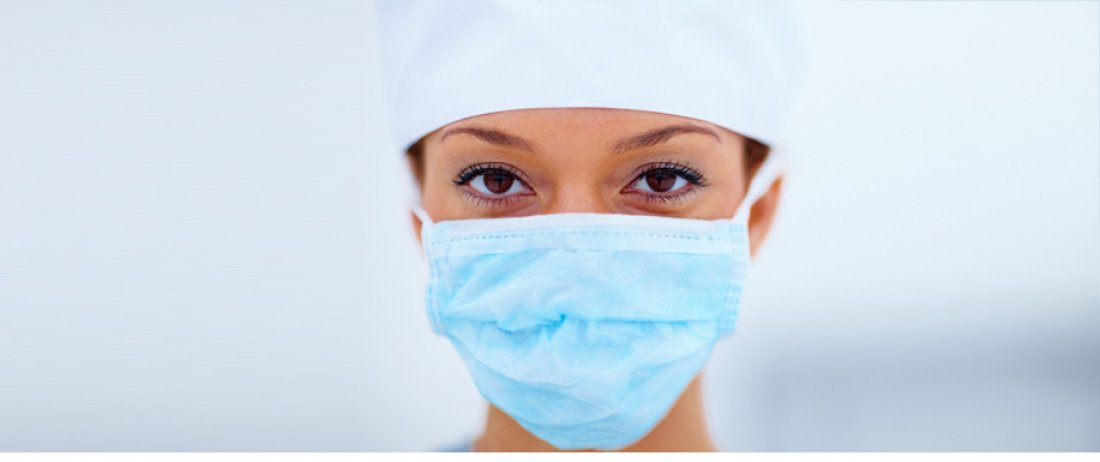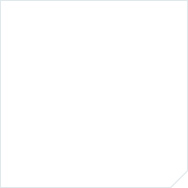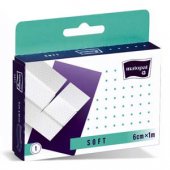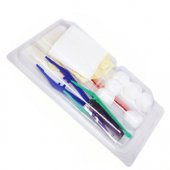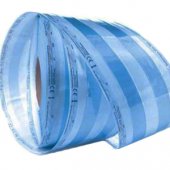 Matopat
"we care about the safety "
Wide range of medical products.
Under Matopat brand we offer medical products of the highest quality,  for years have been used in the operating theatres, treatment rooms, outpatient clinics, dialysis centers, in first aid kits in ambulances  as well as at homes. We are expanding along with the process of raising the level of medical knowledge and technological progress. We take an active part in improving  the quality of medical services in Poland. We continuously launch innovative products, investing in state of the art technologies and seek for new solutions not only to make work of hospital personnel easier but also to supply medical products to all our Clients' homes.
products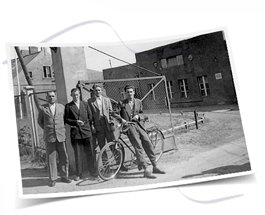 1951
The Sun
The production of dressing materials starts in Toruń in buildings previously occupied by the factory of soap and washing powder named "The Sun". The first order is placed by the Ministry of Defense and the Central Mining Office Supply and after its completion the factory is to be closed down.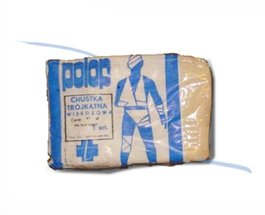 1952
The beginnings
1952 High quality production generates further orders for dressing materials from the military and mining industry. The Ministry of Light Industry establishes Toruńskie Zakłady Materiałów Opatrunkowych.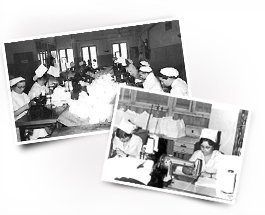 1953
The three-shift system
The building on 20/22 Żółkiewskiego St consists of three production halls where around 400 employees work in the three-shift system.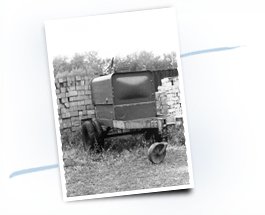 1964
Disinfecting chambers
Up to the mid-sixties dressing materials are sterilized in two disinfecting chambers situated in a wooden barrack connected to a high-pressure boiler.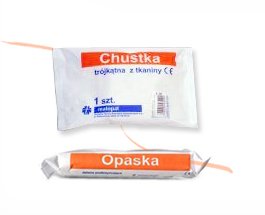 1993
MatoPat brand
Introduction of products under the Matopat brand.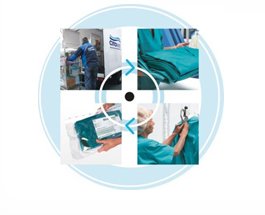 2001
The first sterilization
We open the first sterilization, located in Łódź, of the CitoNet Network.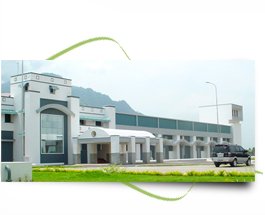 2005
Bella-Premier
We start medical production in the Bella-Premier company in India.