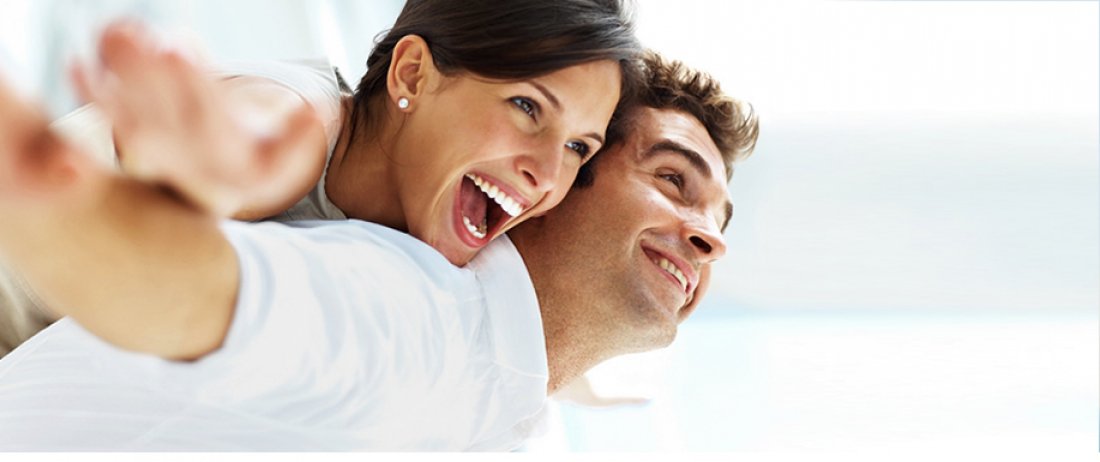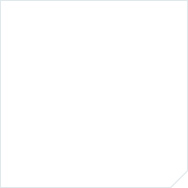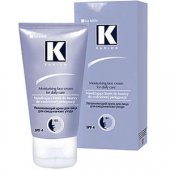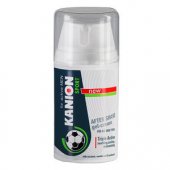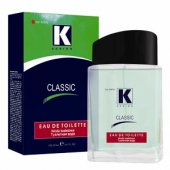 Kanion
"the challenge for the explorer "
Men cosmetics for comprehensive face, body and hair care.
Kanion is a brand of cosmetics for men  launched in 1991. Since then Kanion has been enjoying recognition of our loyal Clients. In this line one can find  eau de toilettes, deodorants, shower gels and cosmetics for and after shaving in four original scents.
products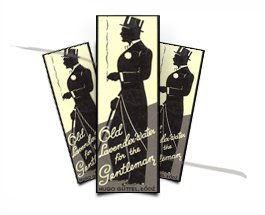 1919
Hugo Güttel
Two entrepreneurs from Łódź, Hugo Güttel and Józef Wójtowicz, set up the Factory of Soap and Cosmetics "Hugo Güttel" in Łódź.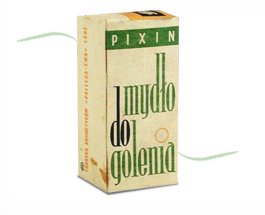 1929
Pixin
The factory changes its name into the Factory of Soap and Cosmetics Hugo Güttel PIXIN.
Under this brand a number of popular products are designed, including the first shaving soap.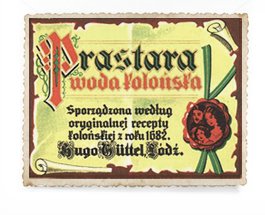 1935
The factory
The factory consists of a single-storey building without basic infrastructure water and gas, and yet at that time it is a big enterprise employing around 40 people.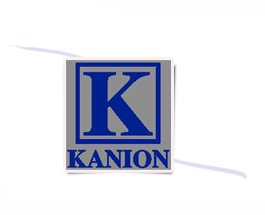 1991
Changes
The period of political transformation means also considerable changes in the factory. Men cosmetics under the brand name Kanion are launched. The line includes eau de toilet, deodorant, shower gel and aftershave products.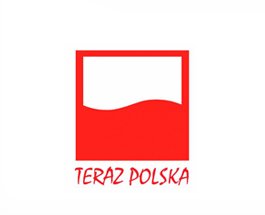 1993
Teraz Polska
Kanion products receive the award Teraz Polska.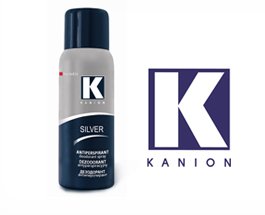 2006
Logo
The logo of the brand and package designs of all perfume lines are refreshed. Improvement of most cosmetic formulas.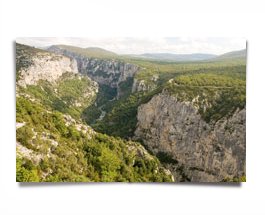 2009
The photo contest
The first edition of  the photo contest "Canyon – challenge for the explorer". The author of the most interesting travel photography wins an adventurous trip to the Verdon Canyon.