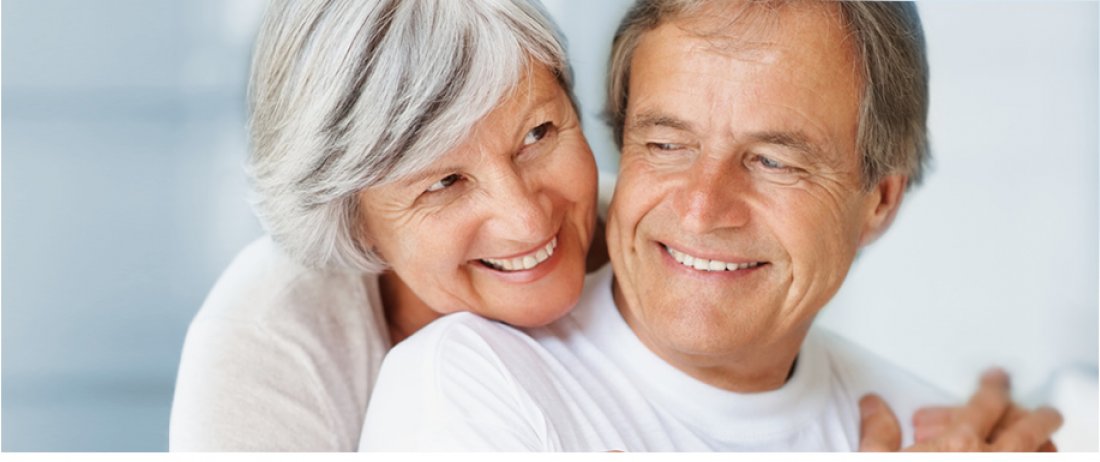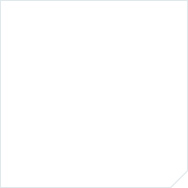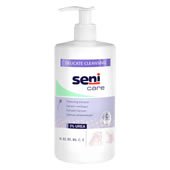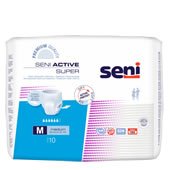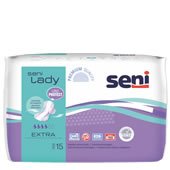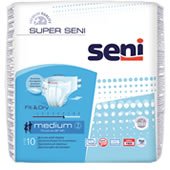 Seni
"every-day comfort "
Absorbtive and specialist care products for people with incontinence.
Seni is a range of products dedicated to people with incontinence. We started with only one product, today we offer a wide range of absorbent products, as well as skin care and supplementary products. On Seni offer one can find bladder control pads for men and women, anatomically shaped pads, all-in-one diapers, elastic absorbent underwear, bed underpads and specialist skin care products.
products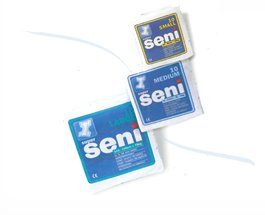 1997
The beginnings
The beginnings of the Seni brand. In response to market demand, TZMO introduces diaper pants Super Seni for people with incontinence.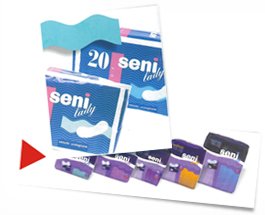 2001
Seni Care
The ongoing development of the Seni offer results in the introduction of  Seni Lady urological pads for women and specialist Seni Care products to care for the sensitive skin of the elderly and people with incontinence.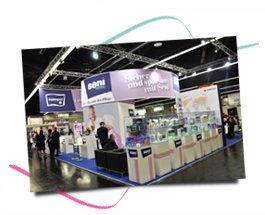 2002
The Fairs
2002 Seni products are for the first time presented at the Europe's largest long-term care fair Altenpflege in Hannover. Since then Seni has regularly been present at the event.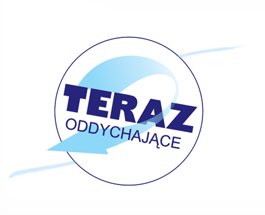 2003
Innovations
Breakthrough innovation in Seni diapers for adults – the outer film is replaced with breathable laminate enabling airflow and minimizing the risk of skin irritations, chafing and bedsores.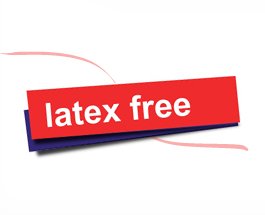 2004
Latex - free
Latex elements in Seni products are replaced with elastic latex-free yarn which reduces the risk of allergic reactions. Even people with very sensitive skin can now also use Seni products.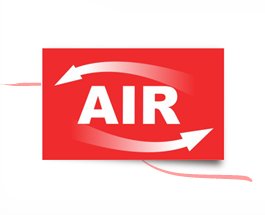 2005
New standard
Seni is the first brand in the world to offer a comprehensive range of breathable absorbent products for people with incontinence.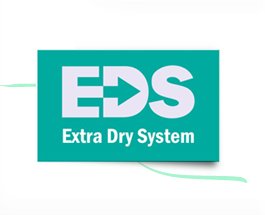 2008
Layer EDS
Improvement of Seni products – absorbent core with additional distributing layer EDS (Extra Dry System) provides excellent dryness performance and greater comfort  in using an absorbent product.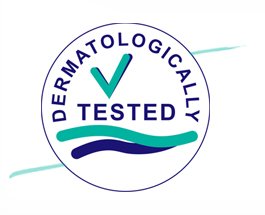 2011
20 groups
Seni offers a range of 20 groups of safe, dermatologically tested products for people with incontinency. We are continually developing our products to facilitate our customers coping with everyday problems concerning incontinence and nursing the dependants.