news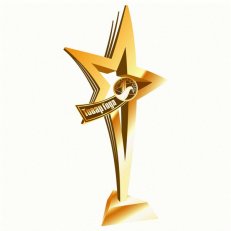 2012-04-01
Seni – Product of the Year 2011 in Russia!
On 9th November 2011 in РАЙ Club in Moscow, Russia, the 13th 'Product of the Year' Award Ceremony took place.
According to the "Product of the Year 2011" ranking prepared by the National Trade Association (NTA) our Russian company with Seni brand is a market leader amongst trade companies in the following category:
"DISPOSABLE ALL-IN-ONE DIAPERS FOR ADULTS"
The "Product of the Year" award is given to the most popular FMCG products. The rating is based on the sales results and the market demand for the FMCG products. The research, collecting and analysing the data is performed by Nielsen research company.
Congratulations to Bella Wostok – our Russian company!
» back to main page