news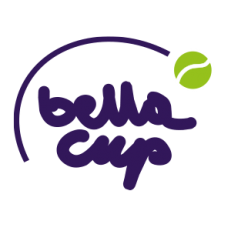 2020-05-06
26th Bella Cup - see you next year!
As every year, we were waiting for another dose of sports emotions in the Bella Cup tournament. However, the health and safety of players, their teams, service crew and supporters is the most important for us.
Together with the Tournament Organizer - Start Wisła Toruń Club, we made a difficult but responsible and only right decision. The 26th International Women's Tennis Cup Bella Cup is postponed to 2021.
We hope that this important sporting event will take place next year and we will see each other again on the courts in Toruń.
More information: https://en.bellacup.pl/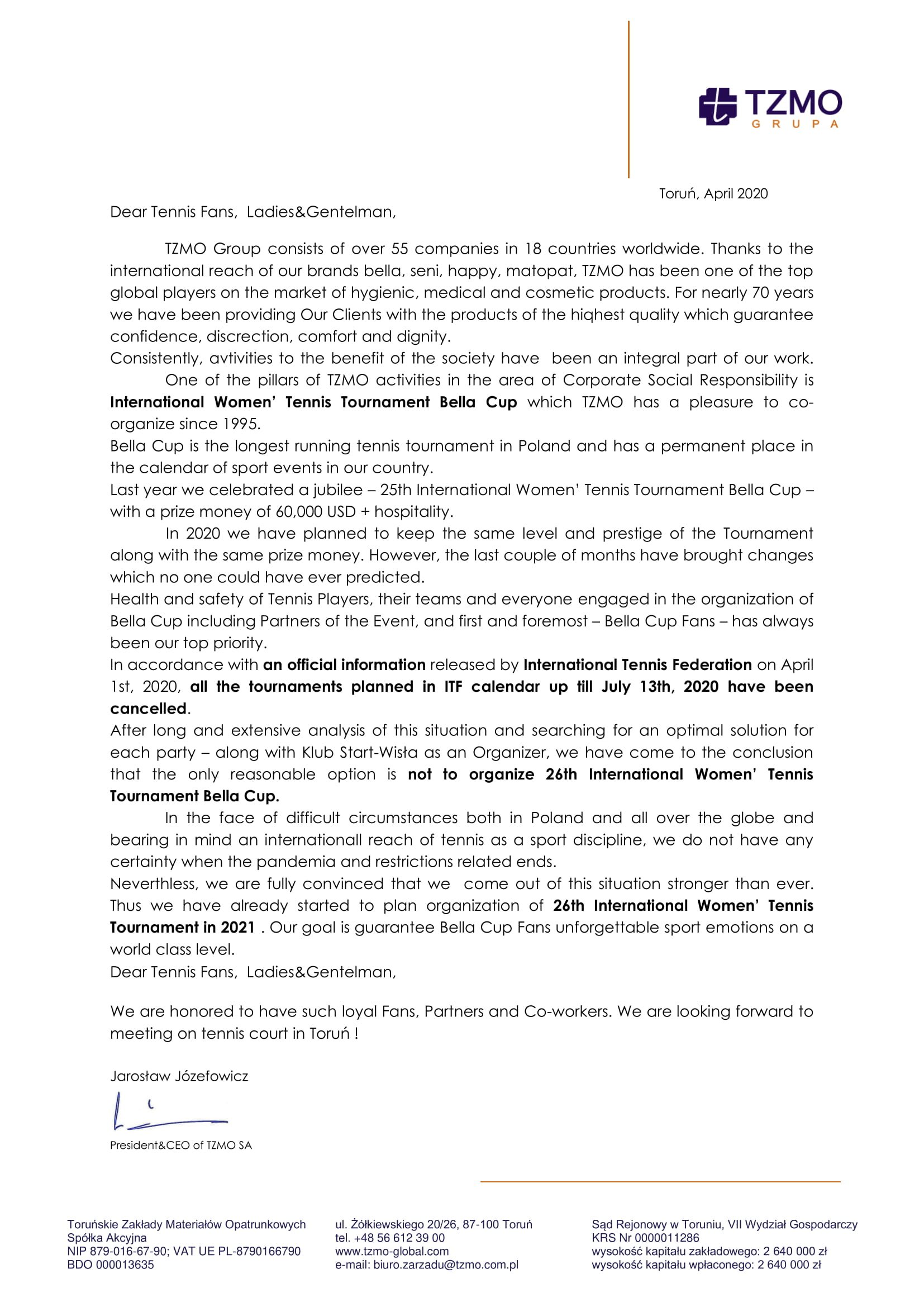 » back to main page