Purchasing policy of TZMO Group
TZMO Group offers its customers all over the world, products and services of the finest quality, thanks to which their lives are made easier, more comfortable and safer.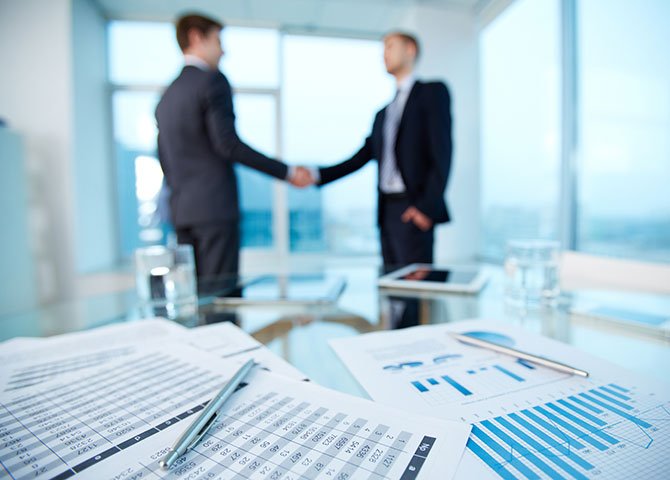 We also understand that the best solutions are only good when customers can afford them, that is why we constantly work on optimising the cost of products and services offered. It is especially important in the case of medical products, those used to take care of elderly people and those offered in developing markets.
We know that in order to accomplish our mission we need to cooperate with a wide array of suppliers who believe in similar values, such as innovation, responsibility, experience and safety.
Moreover, we expect our suppliers to be reliable, prompt and flexible, as well as to respect the natural environment and high ethics of business conduct.
Our hygienic, medical and cosmetic products are among goods of special quality requirements when it comes to product safety. Our quality management system is certified according to ISO 9001 and ISO 13485 standards, guaranteeing consumer satisfaction, fulfilling legal requirements and in the case of medical goods – our products' and services' safety.
Medical products bear the CE safety mark as it provides our customers the confidence that the product purchased complies to the European Union regulations and meets the requirements of health & safety, environmental protection and consumer health.
We expect from our suppliers to guarantee the highest quality standards, preferably confirmed with the ISO 9001 certificate for quality management system and from medical products suppliers, the ISO 13585 certificate. We also require fulfilment of binding norms and regulations.
In order to make our products available to a broader circle of customers, including those reliant on our products to maintain their quality of life, we expect our suppliers to offer competitive prices and cooperation in regard to optimising the production cost.
We are open for cooperation and invite interested suppliers to contact the TZMO Group.