sustainable development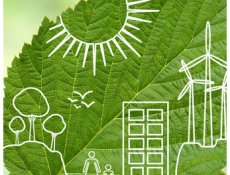 As a conscious manufacturer of hygienic and cosmetic products, medical devices, household chemistry - we are responsible for limiting the negative impact of our activities on the environment. We make sure that both production and investment processes are conducted in a sustainable manner - with respect for the natural environment.
TZMO Group Integrated Management System
Policy
Strengthening its participation in the environmental pillar of sustainable development, TZMO Group has adopted the Integrated Management System Policy, which includes commitments in the field of environmental protection and is compliant with the requirements of the Environmental Management System ISO 14001.
go to the Integrated Management System Policy
As TZMO Group we have committed ourselves to:
improve the environmental effects of our activities,
continuous improvement of processes and implementation of modern technologies,
preventing pollution of the environment and taking care of its resources,
sustainable use of resources during the implementation of new projects.
---
We work in the supply chain with leading suppliers of raw materials, materials that guarantee the highest quality components, as well as our partners in the responsible use of the planet's resources.
By applying innovative technical solutions and modern manufacturing technologies, we attach great importance to minimizing and preventing environmental pollution.
We design our products in such a way as to reduce the negative impact on the environment as much as possible, at every stage of the product life cycle:

In addition to an innovative approach to design, our attention to the proper condition of machinery and equipment, production and transport planning to ensure maximum utilization of production and logistics capacities contributes to the reduction of natural resources and waste generation.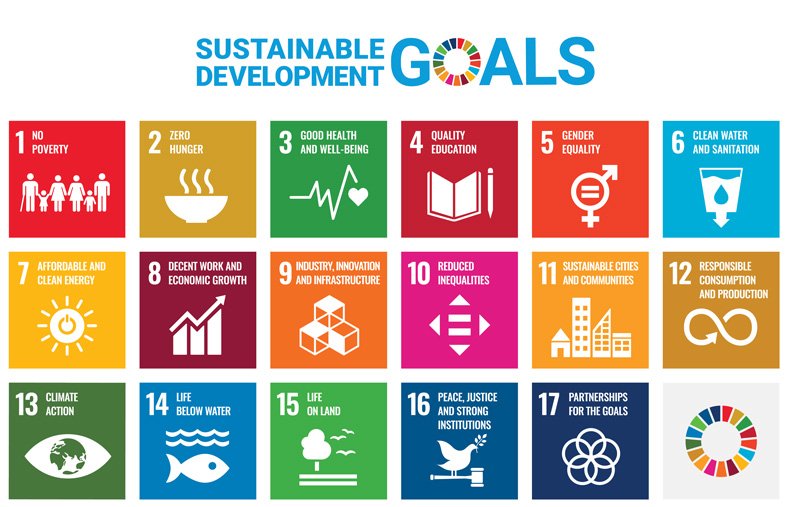 The TZMO Group

actively supports the implementation of Sustainable Development Goals in accordance with the United Nations Agenda 2030.

TZMO drive to ZERO WASTE
ambitious commitment of TZMO Group to responsible waste management
The TZMO Group has committed itself to meet an ambitious goal of completely eliminating post-production waste sent to landfills by the end of 2025.
The program "TZMO drive to ZERO WASTE" proves that TZMO Group goes beyond the legal requirements of environmental protection by engaging in the full life cycle of the consumed raw materials and conducts an open dialogue with stakeholders in order to support the Circular Economy.
We support plastics recycling - we have recycling lines in TZMO Group which ensure recovery of a significant part of waste generated by the Group's production companies.
By realizing the assumptions of the TZMO drive to ZERO WASTE program we support the realization of Sustainable Development goals:
objective 12 - responsible consumption and production
objective 13 - climate action
objective 17 - partnerships for the goal
---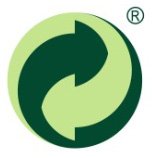 TZMO SA participates in the construction of the system of collection and recycling and recovery of packaging waste, which is proved by marking our products with the trademark "GREEN POINT". TZMO fulfills its duty of recovery and recycling through cooperation with the Recovery Organization.